The History Of Chili-Bo (Active Since 1986) & Drink-A-Lot Records est.1990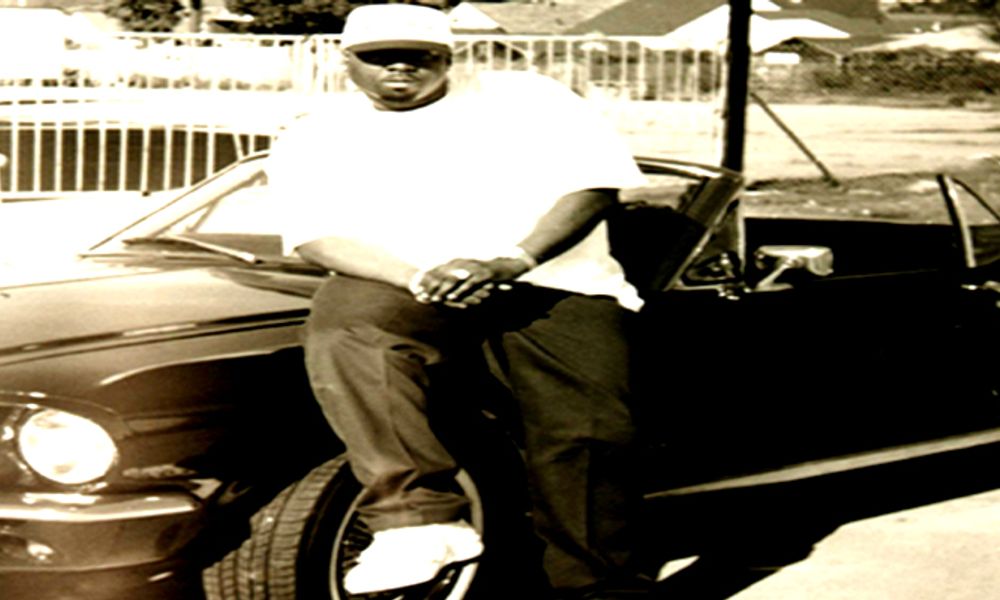 The History of Chili-Bo (Active Since 1986) & Drink-A-Lot Records est. 1990
Chili-Bo is the CEO of Drink-A-Lot Records and one of Ghetto music's most "Unsung" Talents! A Super Producer, Rapper, Turntable Trickster! (Dee Jay), Musician, Hustler & a mean "Hook/Chorus" singer! Chili-Bo has been on the underground music scene since 1986 and has helped mentor and mold many rappers, singers & Dee Jay's in the business from Southern to Northern California. Chili-Bo continues to create and produce what he likes to refer to as "Ghetto Muzik" for his Long Time supporters and ever increasing fan base!

Drink-A-Lot Records Is An Independently Owned And Operated Record Label Based In Northern California. Founded In 1990 In The mean Streets Of West Oakland California By CEO and Owner Chili-Bo. Over the years Drink-A-Lot Records Has Become A Force To Be Reckoned With! The Label Has Worked With Some Of The Most Influential Artists In The Hip-Hop Underground Scene Such As; DJ IgorBeatz (BayLife Radio), Edreese Nasir (Formerly Known As "Emcee Earl" of The Legendary Oakland Cali Rap Record Label "Raw Dog Records") ,Dutch Da Mac (Carter Block Ent.), Nini Cartier (Carter Block Ent.), Krushadelic, Underground Rebellion & M.C Julie D (Armada Entertainment), Boondox Of Da Bay (Blackman Ent.), Mr. Faulty (D.M.G), Hot Pink Geeksters (H.P.G), Lil Miko & M.C Nae, Tony "Motone" Ray, Johnny $lim ( Formerly Known As "JJ Hard" of Dangerous Music), M.C Kutip, Gorilla Pits, Khaleeq Da' Punisher (CyberJerxxx), Rimshot & Rafeeq Hassaan (Soul Survivors), E.O.T.U.S (Formerly Verbal Essence), Young Byrd (Carter Block Ent.), G-Money Records, Thai-Roc, C-Siccness (Abandon Records), Philadelphia's Hottest Femcee "NTG" (Spitta Gang), Yung Draw (Spitta Gang), Serbia's "Green Yard Krew", DJ K.I.P (Invizzible Music), D1HB (Da 1 Handed Bandit), Keyshia B And A Host Of Others!

The Mission!
Chili-Bo and Drink-A-Lot Records Is Focused And Dedicated To The Preservation of What We Like To Call "Ghetto Muzik!" We Fully Intend on Becoming A Household name In The Music Community as we continue to Produce And Distribute "Pure and Uncut Ghetto Music!". We Consider Ourselves Trendsetters in A Musical World Full Of "Clones! Staying True To The Funky & Soulful Ghetto Sound That Has Always Moved Urban America! We Intend On Being A Force For Years To Come!